Joey Parm's Pizza
A private Chef in Denver came to us to help him expand his pizza catering. Our team is currently working on a website, flyers, posters, and integrations with Toast. More to come but here is a sample of the flyer/menu that is completed.
Team: Ben Nelson
Services: UX design, Graphic Design, Consulting, Web Design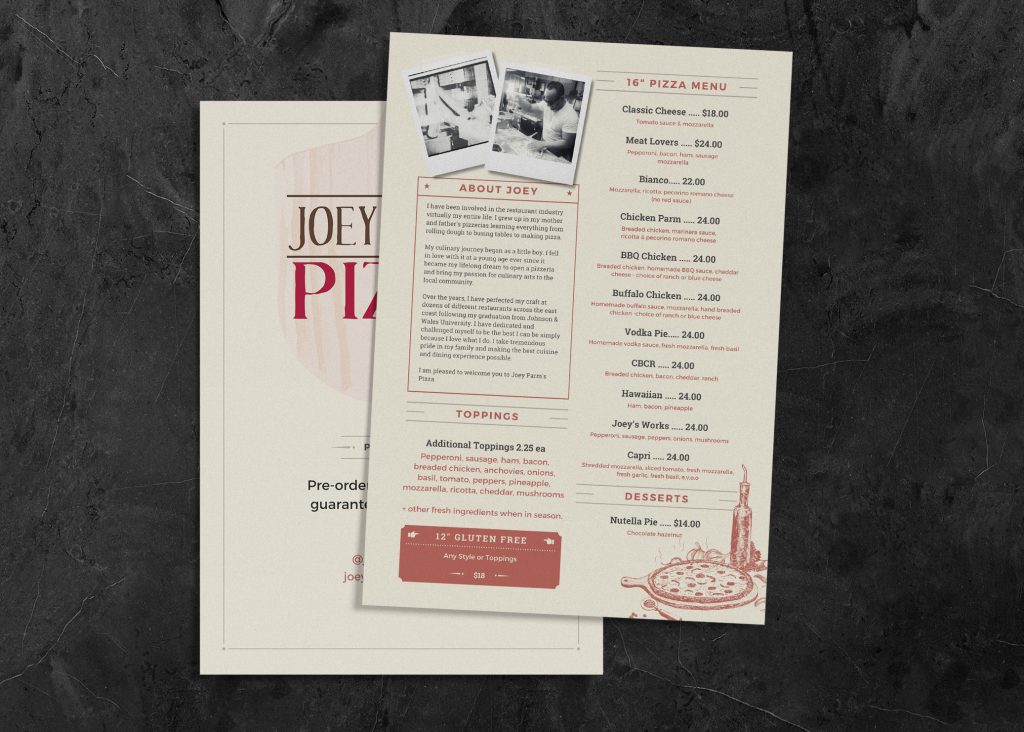 Love Cacao
Love Cacao came to us for consulting and design work on updating their website along with marketing strategies. Our graphic design/UX team designed the new website for them and created custom icons to match the current branding.
Team: Ben Nelson
Services: UX design, Graphic Design, Consulting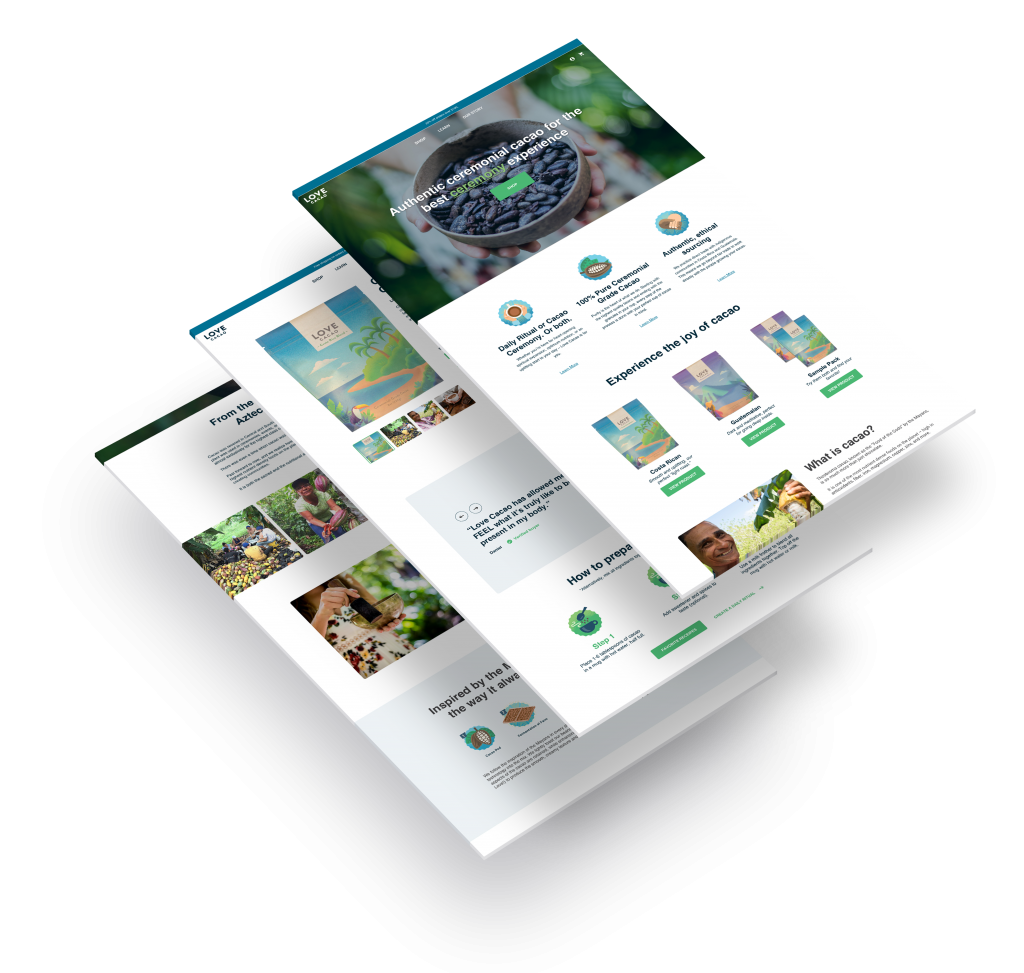 Founders First System
Founders First System (FFS) came to us to build an app mockup and landing page to test ad conversion. We designed a 6 screen app and landing page that brought the conversion cost from $350 to $35. Our team also produced ads for Facebook and Instagram that outperformed with in the first 24 hours.
Team: Ben Nelson
Services: UX design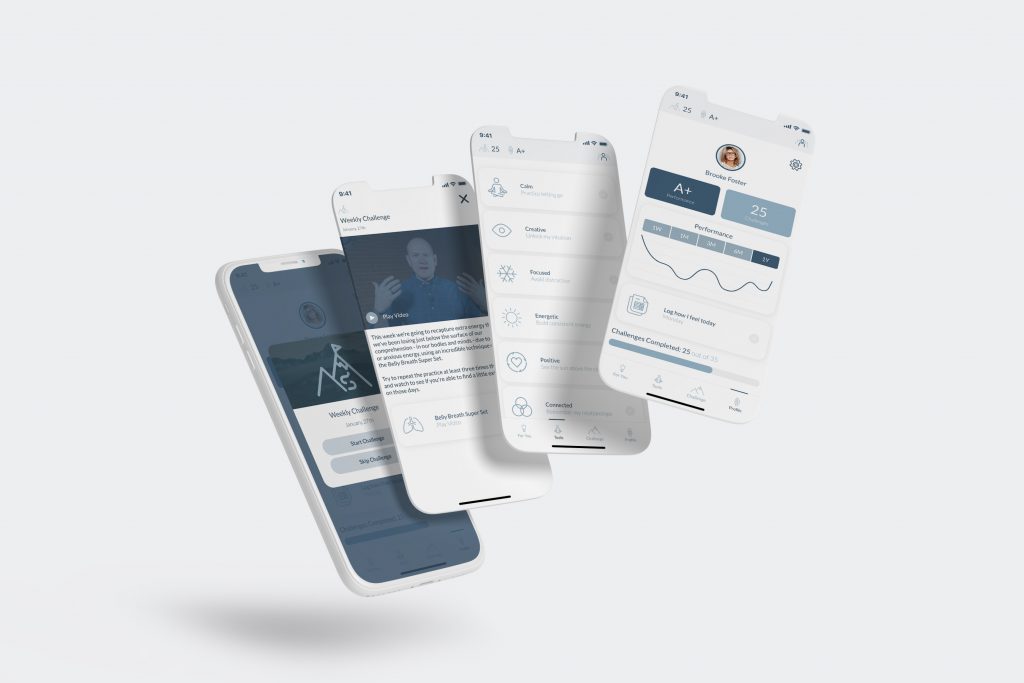 Otter Waiver
Otter Waiver is the only digital waiver and participant management software company designed specifically for the outdoor industry. With Otter, save time, money, and trees.  You can view the website and branding here and the software we built here.
Services: Consumer Research, Consulting, Content Creation, Branding, Web Development, Enterprise Software Development, Photography, Video, Paid Media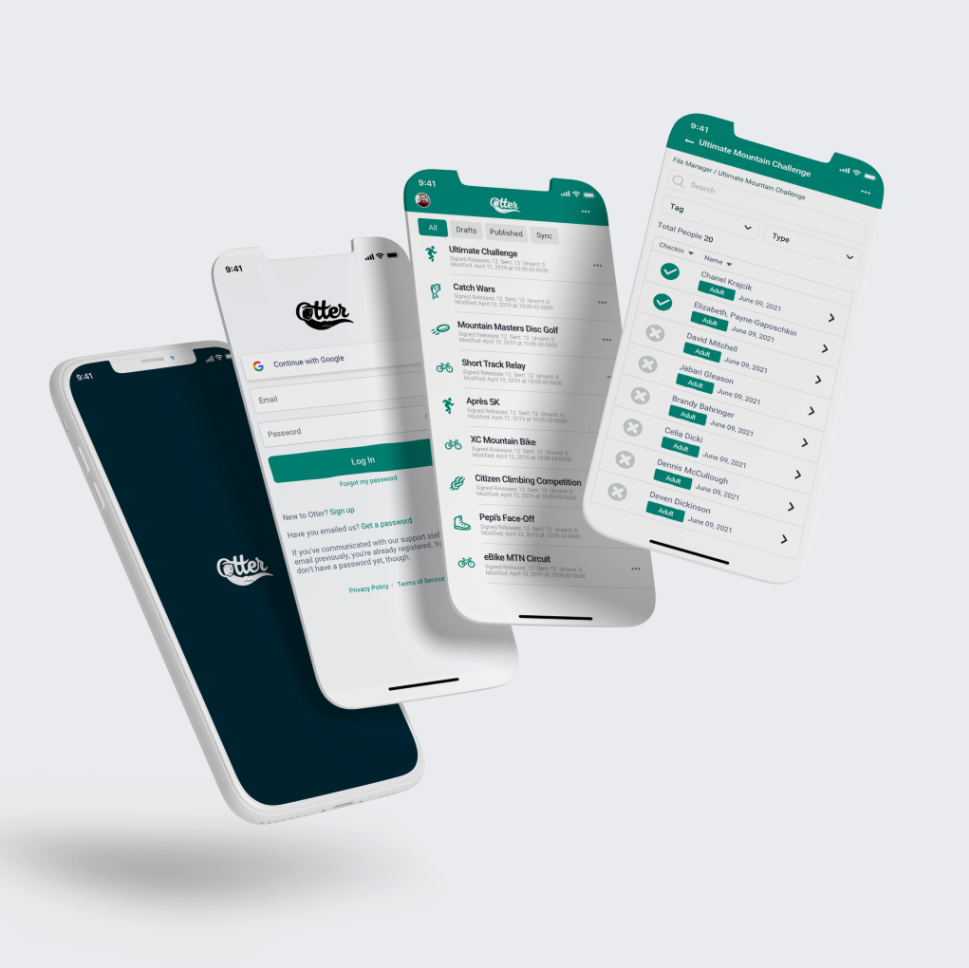 HUCK ADVENTURE APP
Huck is the new way to connect with people worldwide and make it easier for you to enjoy the outdoor activities you love. Find and connect with other recreationalists with your same skill level, gear, and availability in your area and abroad.
Project: Paused because of Covid
Services: UX design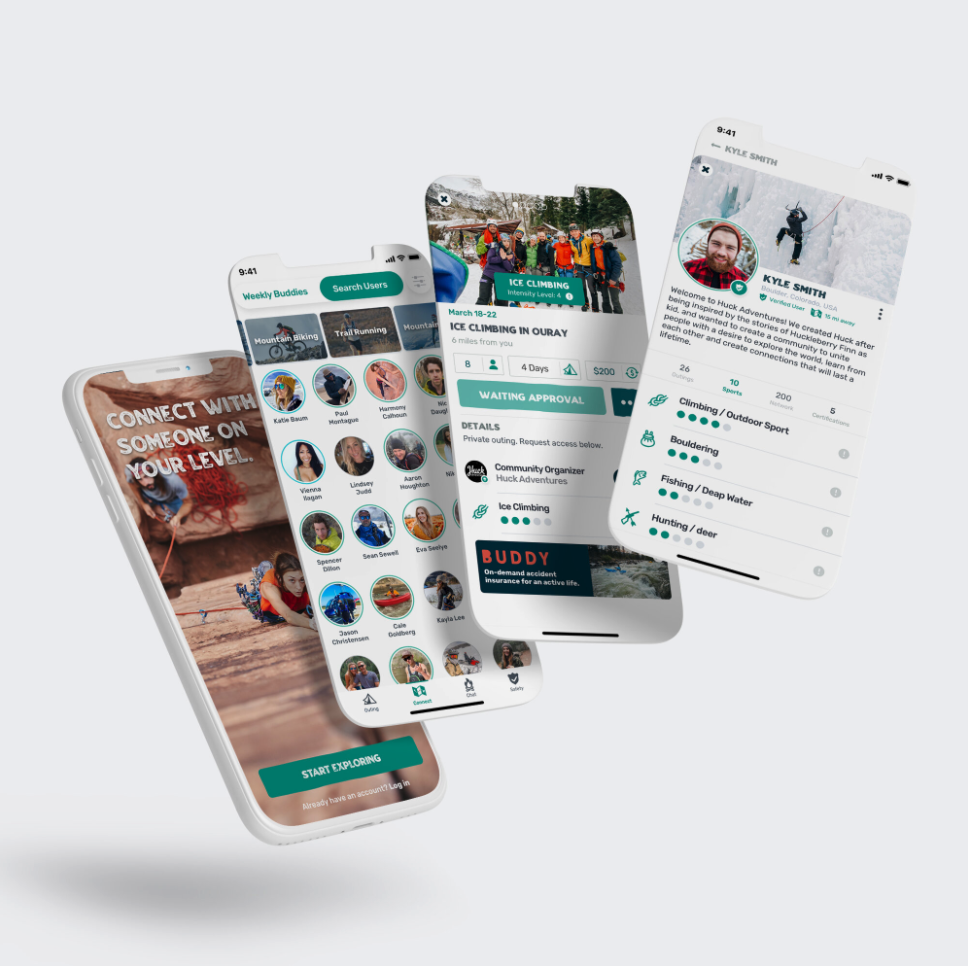 National CleanUp Day
Our goal is to increase volunteers, donations and participants by automating the signup process from start to finish. We did this by building a 10 part email series triggered based on an event (form entry, date, group size and/or email opened) that we then paired with a Ad campaign to increase participation and donations.
Services: Consulting, Content, Email Marketing, Paid Media